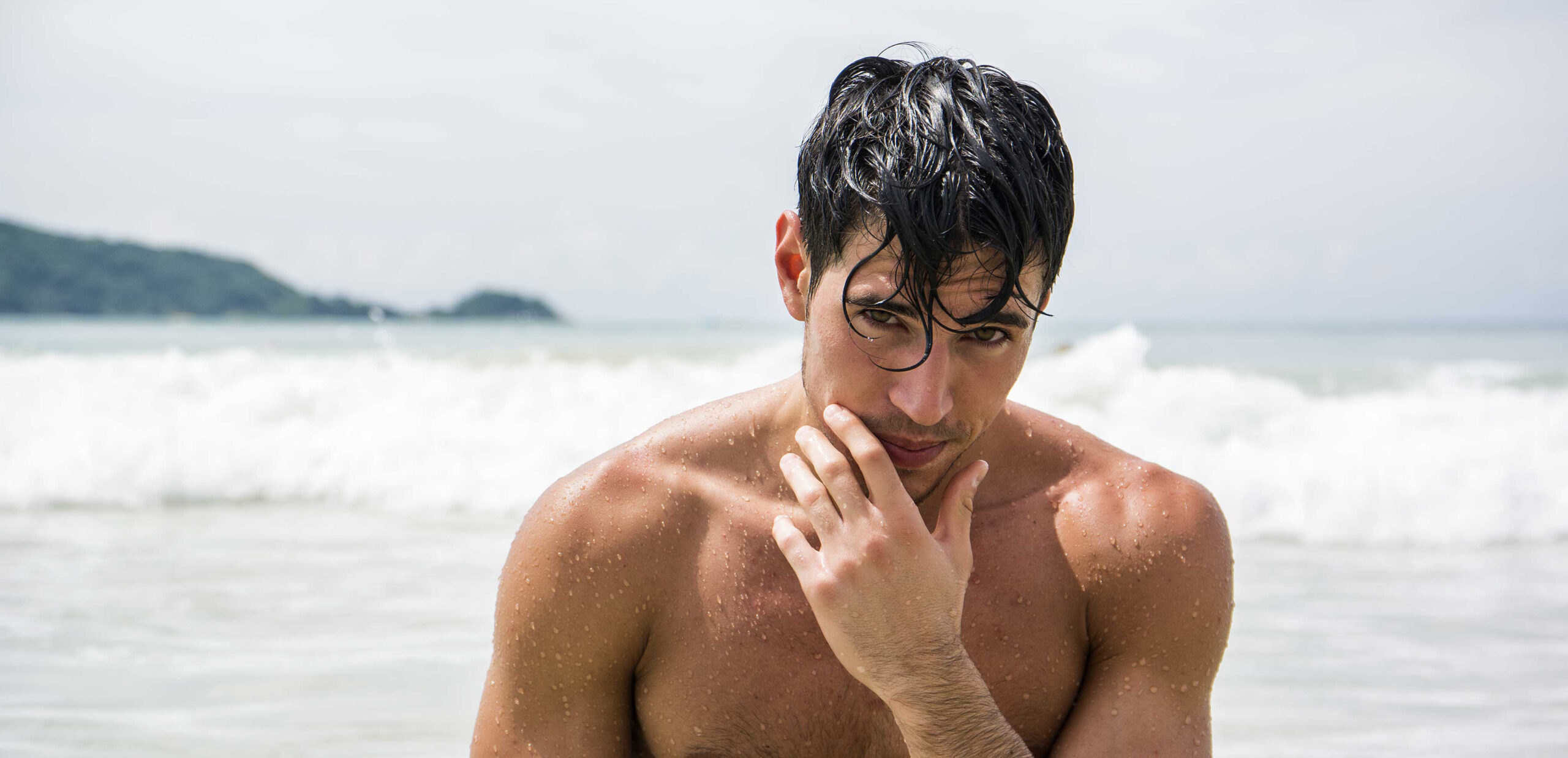 Back in Stock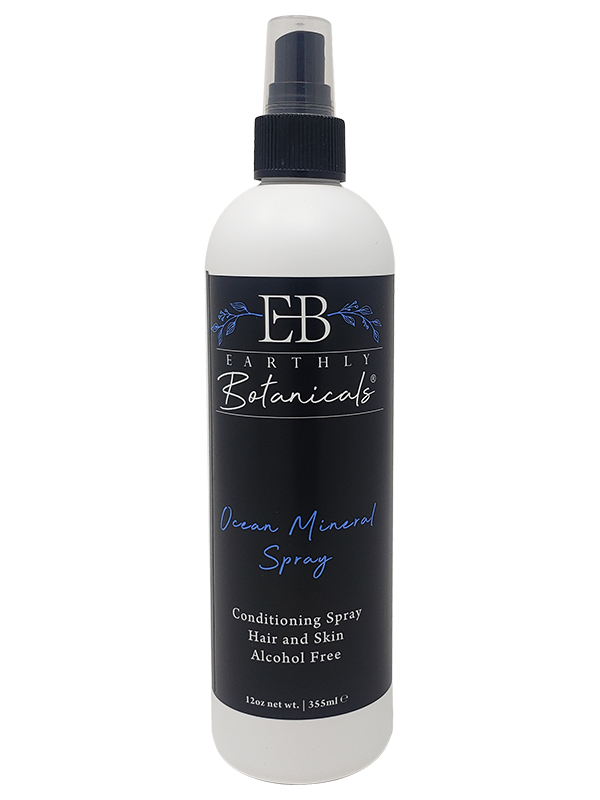 Perfect for both your hair and skin.
Indulge in a unique fusion of premium Sea Minerals, Aloe Vera, and nourishing conditioners.
Our Ocean Mineral Spray not only helps alleviate dry, chapped skin but also deeply moisturizes and conditions your hair, enhancing its elasticity and strength. Experience the noticeable difference with every use.
Here's why Ocean Mineral Spray is a must-have:
Aloe Vera: Our spray contains a generous amount of aloe vera to help heal and soothe chapped skin and rehydrate dry hair.
Sea Minerals: We've carefully selected nutrient-rich sea minerals to promote skin-healing benefits and give your hair a healthy shine.
pH Range: Our formula has a pH range of 3.5 – 4.5, which is perfect for maintaining healthy hair and skin.
Lightweight Conditioning: Our spray lightly conditions both hair and skin, leaving you with a silky smooth feel that you'll love.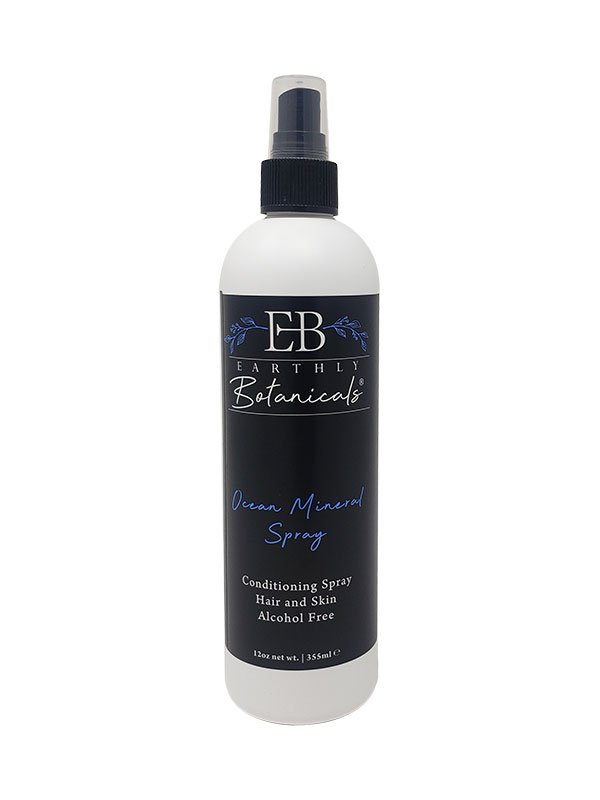 Ocean Mineral Spray
size: 12 oz
---
Don't Forget:
Rate and review your order and get an exclusive 10% off your next purchase!
---
Here are some tips on how to use Ocean Mineral Spray:
Hair: Apply on wet hair to detangle and condition, or on dry hair to aid in restyling and add moisture. Blow dry into hair to add shine and manageability.
Skin: Use our spray for sunbathing or indoor tanning beds (before and after full body spray) to help prevent moisture loss.
Don't wait – order your Ocean Mineral Spray today and start experiencing the benefits of this luxurious, all-natural formula!
See what our customers have to say: